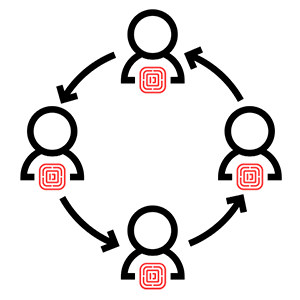 Driven by Economic Incentive
Self-sovereign identity platforms must have built-in incentive mechanisms to ensure the ecosystem grows.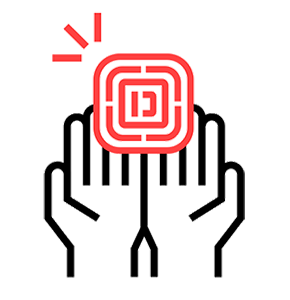 Open & Permissionless
It is essential that anyone, anywhere in the world can use the identity service, restriction free.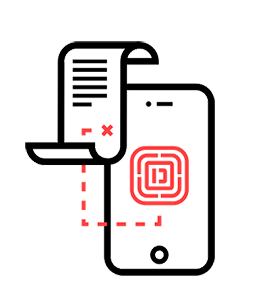 Self-Governance
It is essential that identity holders can participate in the governance of their identity infrastructure.